RECYCLING OF
POWDER COATINGS
NELCO BV, THE FLEXIBLE PARTNER FOR POWDER COATING INDUSTRY
Our main activity relates to powder coating and its recycling opportunities. We accept all kinds of powder coatings: fine dust, overspray, overdue product, residual powder, overstocks and cyclone powder. It concerns all common types like epoxy, epoxy-polyester, polyester, acrylic and polyurethane.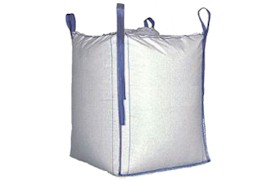 We offer bigbags at competitive prices. We also supply bags with grounding, suitable for automatic filling.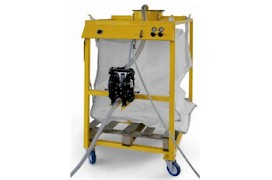 The recycling wagon has been developed to professionalize filling bigbags with powder.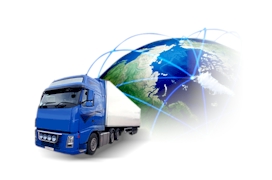 Recycling is impossible without a fast, accurate and legal supply chain. We take care of all logistics .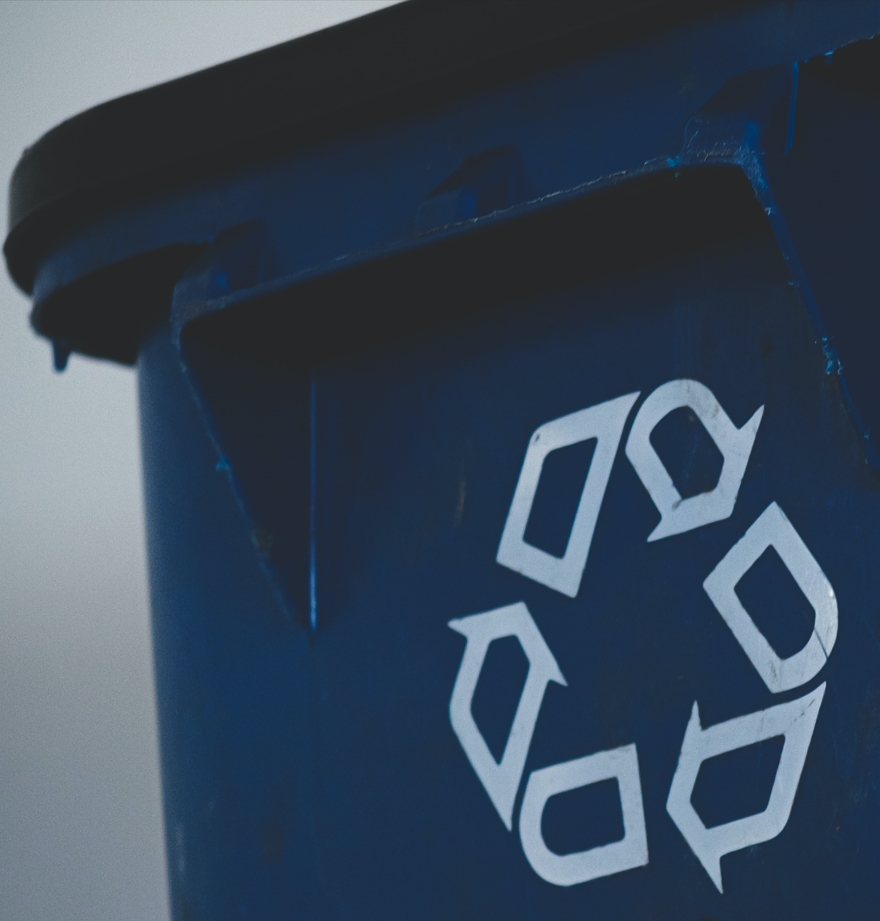 Our team is happy to answer any question you might have.
Fill out the form and we'll be in touch as soon as possible.